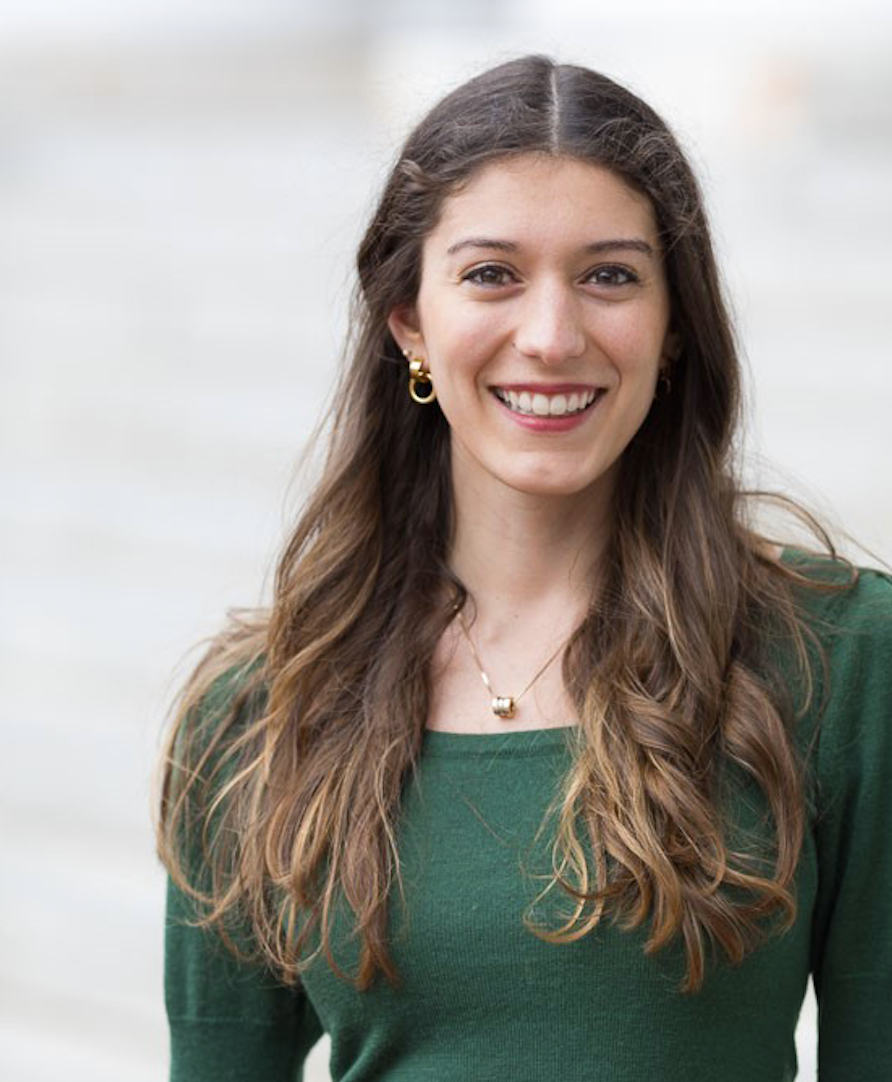 Profile
Alejandra had wanted to be an architect since she was in second grade. Little did she know studying architecture for undergrad would eventually lead her to work with a different type of builder.
Alejandra invests in crypto and in Latin American startups in fintech and enterprise. She is fascinated by how founders in these categories are quickly transforming markets and creating new economic opportunities for a wider net of people.
Alejandra started her career doing customer strategy and customer experience consulting at Monitor Deloitte. She loves the intersection of business and design principles. Alejandra is captivated by the process of developing an idea from scratch, finding contextual clues to define how a design, experience, or product can evolve.
Prior to Foundation, Alejandra worked at Rucker Park Capital and Room40 Ventures, where she focused on fintech, crypto, and LatAm. She also cofounded Tarasa Collective, a female angel group that aims to increase the representation of women across cap tables and founding teams in Latin America.
Alejandra studied architecture at Cornell and holds an MBA from Harvard Business School. She is originally from Mexico and lives in New York with her husband and her accidentally too-large-for-NYC dog, Cora. She loves immersing herself in pencil drawings and mapping out constellations whenever she escapes the city lights.