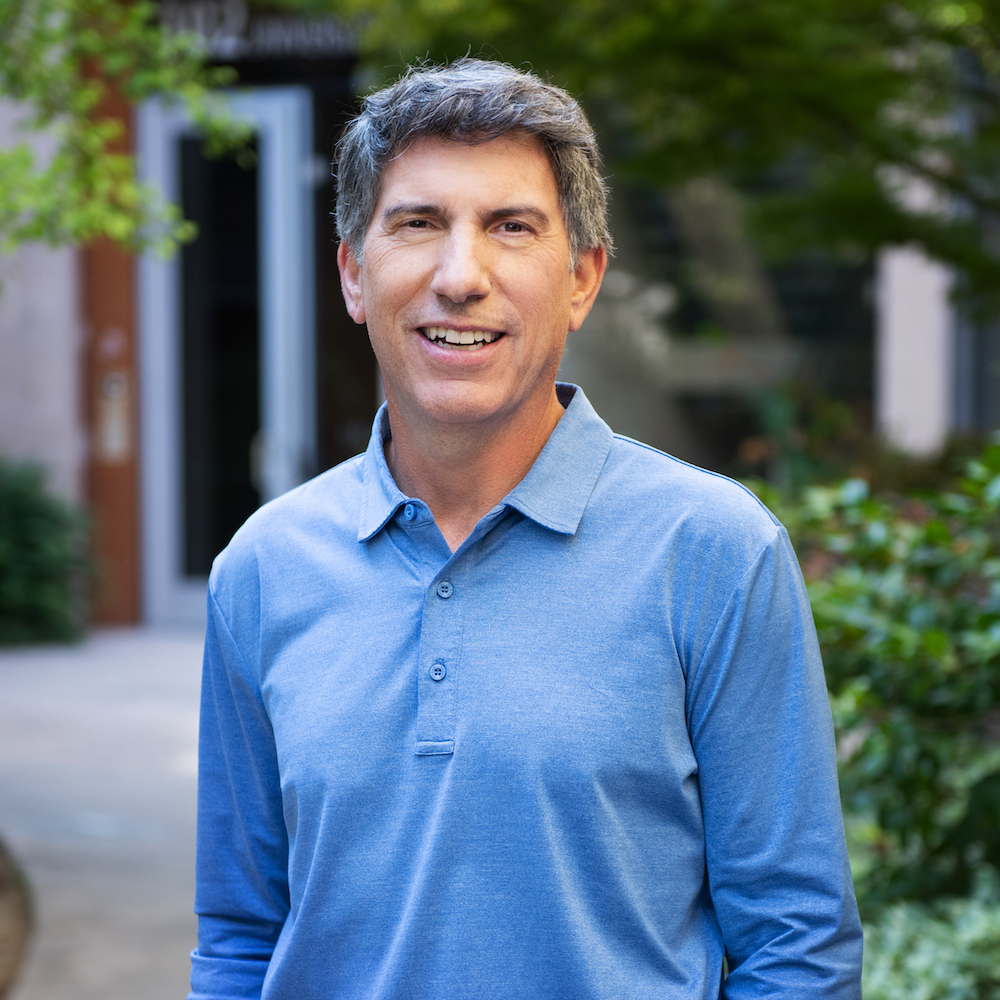 Profile
Charles' primary focus as General Partner at Foundation Capital is on identifying technology trends and new user experiences that will change the financial services landscape. His thesis has him focused on fintech, insurtech, and lendingtech opportunities with an AI overlay to everything he evaluates.
Charles' public portfolio includes early-stage investments that have led to notable IPOs with DOMA (IPO 2021), Rover (IPO 2021), LendingClub (IPO 2014), OnDeck (IPO 2014) and Everyday Health (2014). Notable trade sales include One Finance (Walmart JV), Finxera (PE), CoverWallet (AON), Refresh (LinkedIn), Powerset (MSFT), Xoopit (Yahoo!), CloudOn (Dropbox), Zoomer (Grubhub), Adwhirl (Google).
Charles's current portfolio includes Kiavi (formerly LendingHome), NextRoll, HealthIQ, Auxmoney, Nearside, Canopy, Branch Finance, Branch Insurance, Inspectify, Insurate, PinePark Health, BlockCypher and Agentero. In all, he's made seventeen successful investments since he joined Foundation Capital in 2005. Of which, five have gone public and twelve have been acquired.
In 2016, CB Insights listed Charles among The Top 100 Venture Capitalists, and Forbes named Charles to the Midas List for the second time. Charles attended the 2016 White House FinTech Summit, one year after publishing "A Trillion Dollar Market by the People, For the People," which became the authoritative must-read on the potential of, and challenges facing, the marketplace lending industry. The paper has been downloaded more than 30,000 times and has frequently been cited by leading thinkers in finance and the media.
A regular commentator on emerging enterprises and markets, he has appeared on CNBC, authored opinion pieces for top-tier tech and business publications, and has been featured in articles by USA Today, the Wall Street Journal, and others. He has been a featured speaker at a number of conferences, including eMoney Conference and Money2020.
An alumnus of the Wharton School at the University of Pennsylvania and the Harvard Business School, Charles moonlights as AAA Little League coach and family vacation planner.
Companies
Health IQ's mission is to improve the health of the world by celebrating the health conscious through financial rewards.
Lending Club [LC] works to create an alternative to banks that offers both borrowers and investors a great rate.
The best way for borrowers to get a mortgage. Flexible, simple, fast, transparent, and reliable. We're your lender. Not a bank.
Find the perfect pet sitter near you. With Rover, your pet stays in a sitter's home or yours, whether you're traveling or just out for the day.
Our vision is to make homeownership simpler, safer, and more accessible. Our first step is reinventing title insurance.
NextRoll is the parent company of AdRoll, RollWorks, and NextRoll Platform Services. For the past decade, we have built and improved the data, infrastru…
Algorand is a developer of a blockchain-based transactions platform designed to address blockchain's scaling challenges.
Clubhouse is a new type of social network based on voice—where people around the world come together to talk, listen and learn.