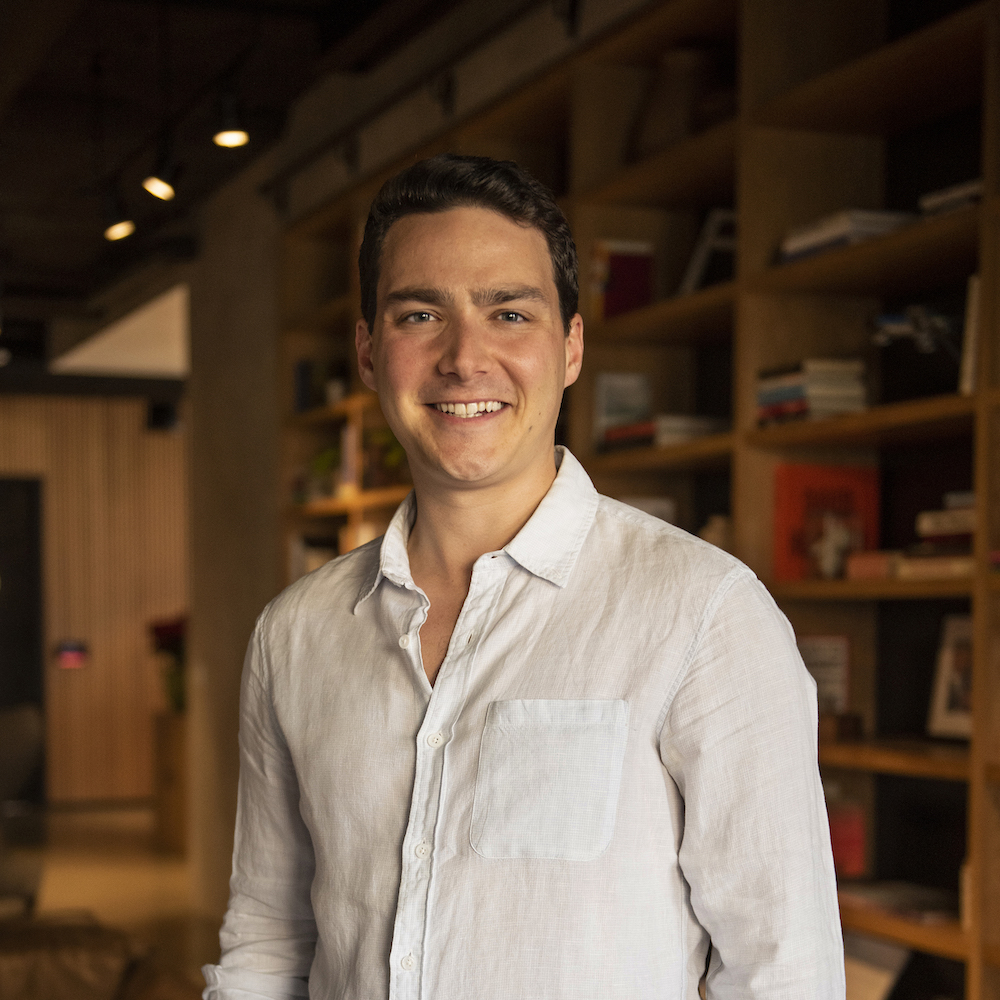 Profile
Nico's deep passion for Fintech began at an early age when he saw the transformative effect of financial innovation on his native South America. He has obsessively pursued Fintech investing in different flavors and stages ever since, and is more excited than ever about the prospect of bringing financial modernization to the next billion people. Nico began his career at Foundation Capital and, after almost 5 years, Nico re-joined FC as a partner focused globally on banking, embedded payments, insurtech, and crypto.
Nico's experiences investing in Fintech range from public to growth to corporate venture capital to early-stage. He started his career at Foundation Capital, before working on Wall Street with Bank of America Merrill Lynch's Latin America team, advising tech companies on M&A and pioneering the firm's first foray into Fintech. He then worked as an investor at Citi Ventures, the corporate venture capital arm of Citigroup, where he led investments with both a financial and strategic focus.
Before re-joining Foundation Capital, Nico was an investment professional on the Fintech team at General Atlantic where he spearheaded the firm's early-stage Fintech investing.
Nico earned his bachelor's in Management Science & Engineering from Stanford. Nico is Uruguayan, German, and American, and is obsessed with soccer, flying (pursuing his Private Pilot license), and great food.
Companies