I joined Foundation as an intern in 2014. I'm interested in all things fintech, but more specifically there are two questions that matter very much to me:
What is fundamental product innovation in financial services?
How can we deliver #1 at real scale?
I've devoted my career to answering those questions – whether as an operator, investor, or just unemployed guy trying to help across Fortune 100 companies, bank consortiums, zero-person startups, and everything in between. Some of my stops along the way:
All told I spent eight years at Capital One. I made many tiny contributions to their credit card, auto finance, and retail banking business lines
I helped them acquire $20B in retail bank market cap across two acquisitions (Hibernia and North Fork) and nearly acquire Netspend Financial
I led the almost-launch of a network of Capital One loan stores but the mortgage crisis had other ideas
Finally, I discovered "financial service-enabling technology" VC at North Hill Ventures, a subsidiary of Capital One. Some of my investments were the operator of Zelle (Early Warning), a paycard issuer (FSV Payment Systems, acquired by US Bank), digital gift card processor (Cashstar, acquired by Blackhawk), and reverse mortgage originator. We also passed on Credit Karma's Series A.
I once tried to escape fintech by writing a monstrous report about the On-Demand Economy.  I failed.
Beyond that, I went to college (BS in Economics from Stanford University) and business school (MBA from the MIT Sloan School of Management) and sort of have hobbies: I'm trying to be good at tennis again, and enjoy over-analyzing television and shamelessly rewatching MCU content.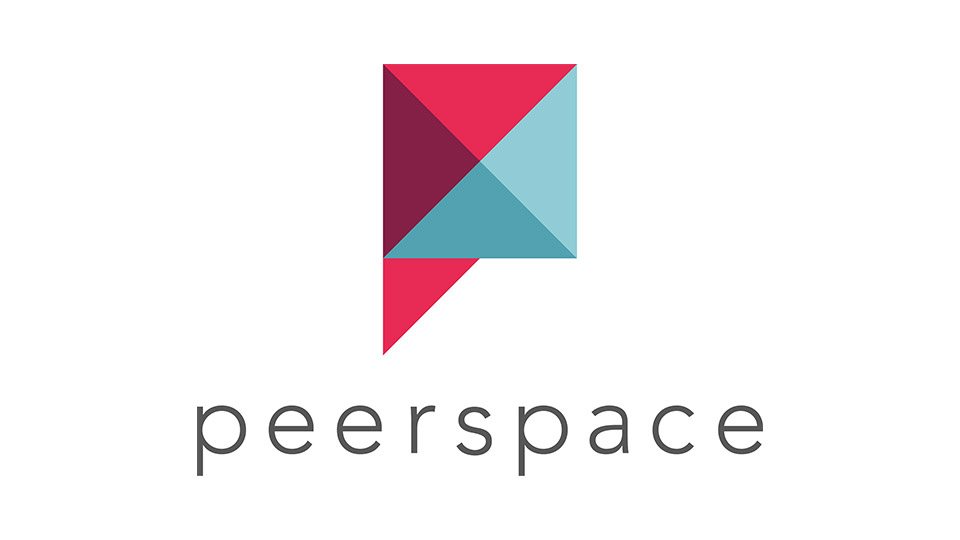 Rats in a maze –– that's probably how we would appear to aliens watching from above.