Zach helps build big businesses across the gamut of consumer technology. He joined Foundation Capital in May 2014. Previously, Zach was at Sherpa Ventures where his claim to fame was coining the term "On-Demand Economy" and publishing a monstrous report by that same name. In the process he had the pleasure of gaining intimate knowledge of the inner-workings of the San Francisco taxi system.
He recently updated his point of view on on-demand opportunities with a series of wonky blog posts and a mildly cranky op-ed featured in Forbes.
Zach started his career at Capital One Financial where he worked with the company's senior executives to incubate new businesses, acquire companies, and develop long-term strategy.
While at Capital One, Zach somewhat accidentally discovered the startup world and has been ensconced in it as an investor and operator ever since. At North Hill Ventures, Zach helped execute investments in FSV Payment Systems (acquired by US Bank), Early Warning, Cashstar, and Live Well Financial. Then at Better Finance and InsightSquared, he helped build the companies across a variety of roles including product management, business development, and finance.
MBA from the MIT Sloan School of Management; BS in Economics from Stanford University
Zach is a retired horseback rider, swimmer, and tennis player. He enjoys over-analyzing TV shows and is proud to say he's never seen an episode of "Lost."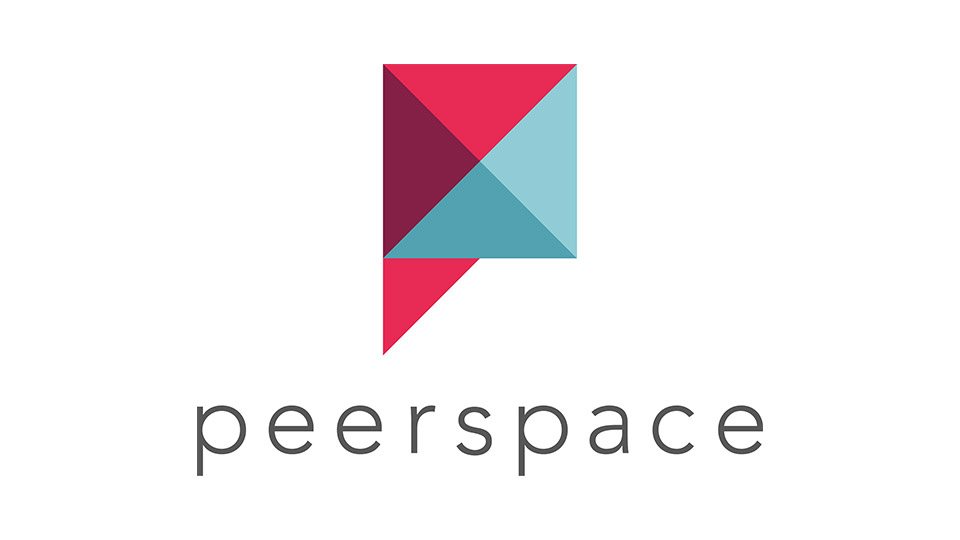 Rats in a maze –– that's probably how we would appear to aliens watching from above.